A report on assessing the use of digital tools for COVID-19 management in the country was unveiled.
August 5, 2021, in Nairobi.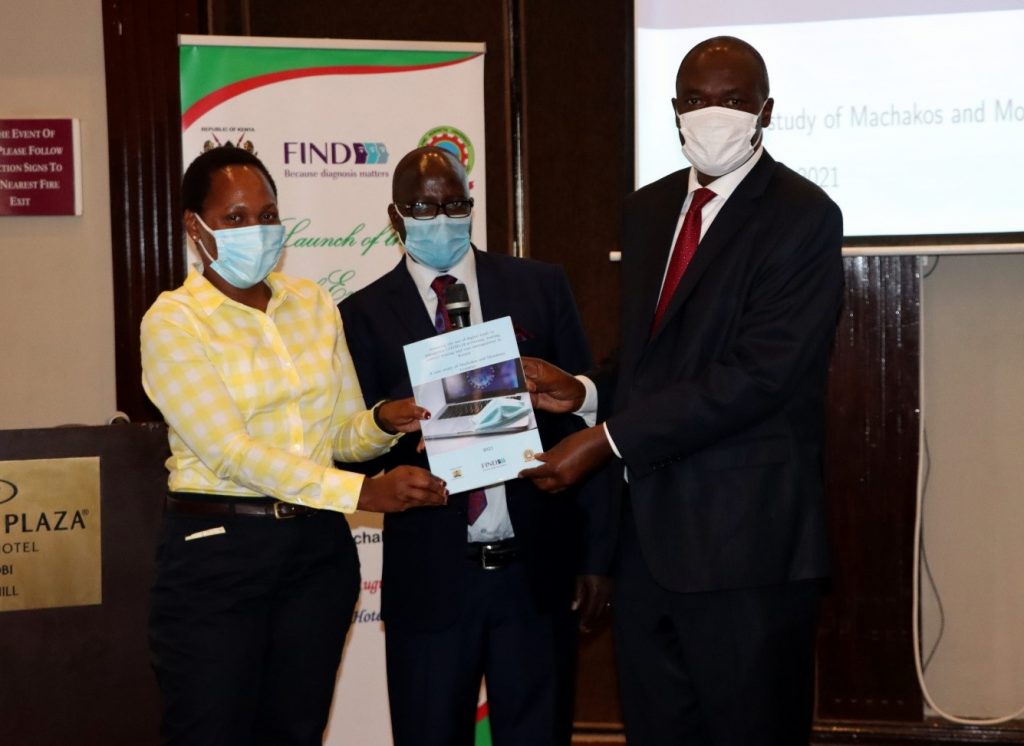 "The adoption of digital tools has enabled efficient transmission of test results to guide clinical management, facilitate identification of cases for isolation to reduce transmission and provide estimates of the prevalence of the disease at the population level," explained Prof. Karanja who is also the Dean, School of Public Health, JKUAT Pegging on the study, Dr. Amoth further encouraged multi-organizational research and collaboration saying, use of digital tools in COVID-19 management could not be stressed further and much work remains to be done to surmount the challenges of the scourge in curtailing the spread of the disease.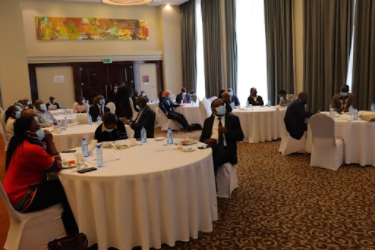 Lauding the efforts of those involved in the study, the Director General, Ministry of Health, Dr. Patrick Amoth, who also launched the report, acknowledged that the study had shown great success and provided opportunities with regards to the deployment of digital tools in COVID-19 management.
The launch was addressed by Chief Officer of Health, Mombasa, Dr. Pauline Oginga and County Executive Committee of Health, Machakos County, Dr. Ancent Kituku Nzioka. They welcomed the feedback they received during the study saying, it will be vital in guiding interventions, implementation of mitigation strategies and resource planning in COVID-19 management in their respective counties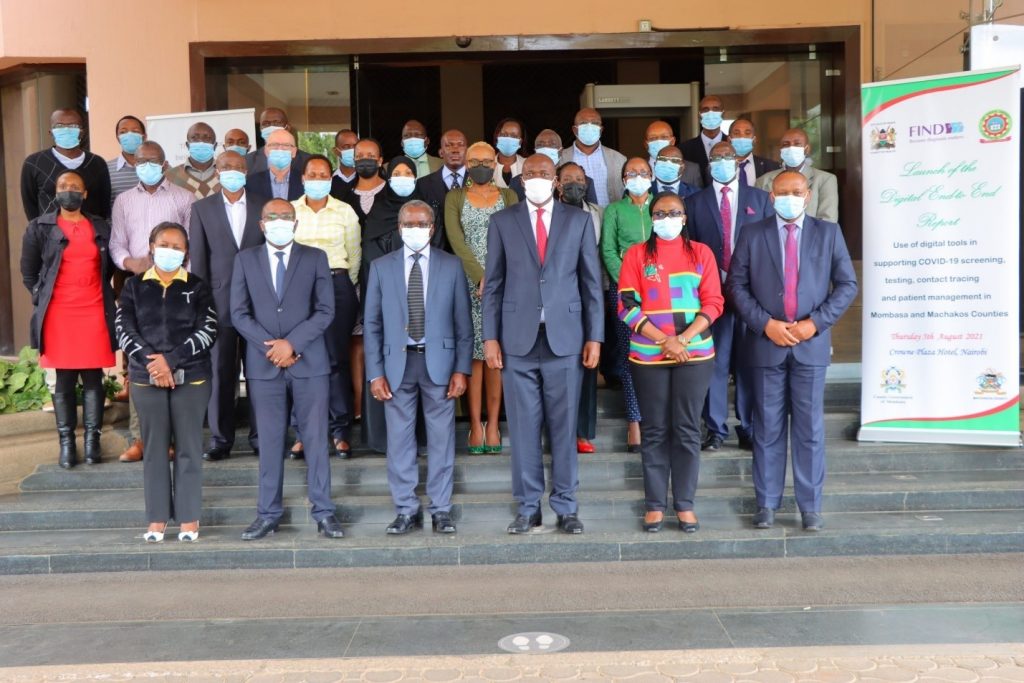 Prof. Karanja led a formidable team of multidisciplinary researchers including Dr. Jane Aduda, Dr. Reuben Thuo, Prof. Fred Wamunyokoli, Prof. Gideon Kikuvi, Mr. Henry Kissinger, Dr. Thomas Ngigi, Dr. Joseph Matheri, Dr. Susan Mambo, Ms. Esther Gichaiya, Dr. Joseph Machua, Dr. Justus Simba, Dr. Patrick Mburugu and Mr. Philip Oyier.